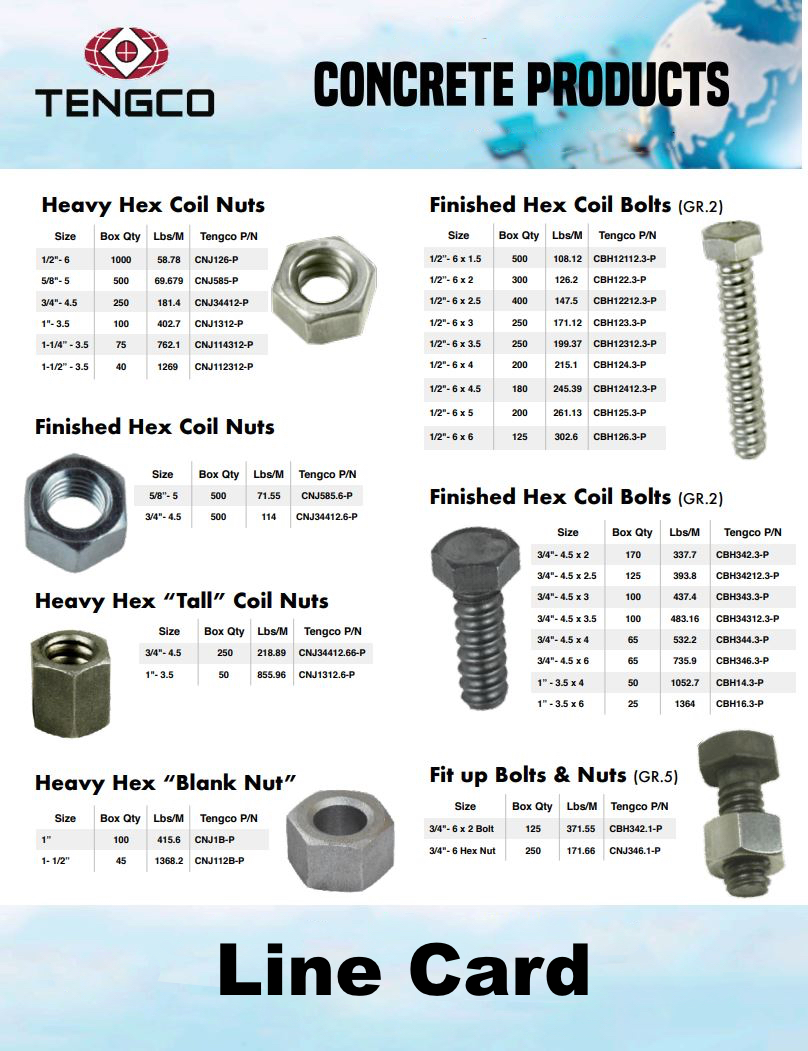 Penta bolts feature a five-sided (pentagonal) head that require a special penta socket tool to unloosen or remove. Penta bolts are tamper-resistant fasteners that frequently used to secure polymer concrete vaults, meter boxes, pole top transformers and for other security purposes.
Penta bolts are also known as pentagon head screws or 5-point screws.They are manufactured in stainless steel, bronze, brass and regular low carbon steel and can be supplied with standard threads or coil threads.
Available in 3/8", 1/2" and 5/8" diameter.
Don't see your item? Don't see your size? We will custom manufacture penta bolts to your exact specifications.
Loading