Tengco Provides the 5G Hardware You Need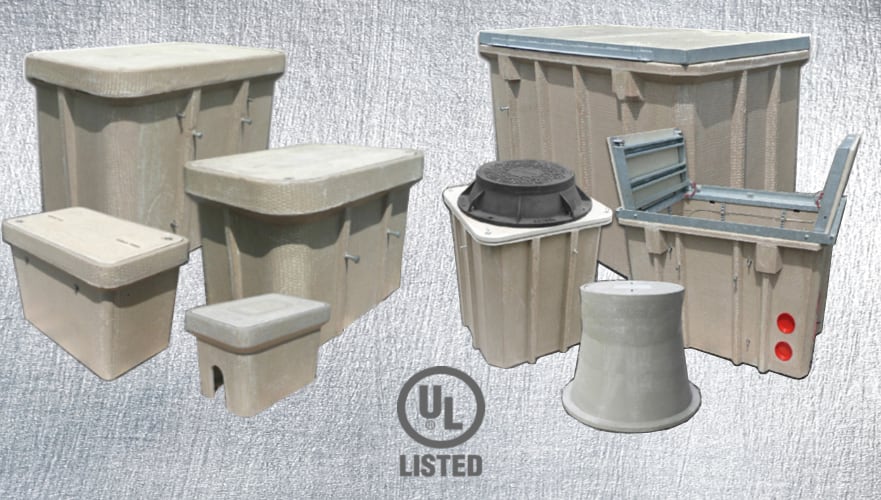 5G is Here. Tengco is Ready.
In order to meet customer demand, telecommunication companies are ramping up for the massive 5G infrastructure build-out.
More than 800,000 new 5G transmitters and communication devices are being built
Each needs 5G Hardware to be secured
Others use underground enclosures that are lightweight, molded polyethylene handholes
Tengco has over 45 years of providing hardware for telecommunications use around the globe, and we have supplied hundreds of utilities products that can be manufactured to meet any specification, including IEEE C135.1-1999. Tengco has designed custom parts as well as standard hardware for a variety of purposes for telecommunications and utility networks.
At Tengco, we know that longevity in the field and superior performance are absolute imperatives for telecommunication 5G hardware, and you can be confident that you'll receive the highest quality 5G hardware needed for installation.