Increase Speed to Market with Custom Assemblies
Outsourcing the assembly of components produced by your company can have a transformational impact. It not only significantly reduces labor costs, but also allows leaders of your company to focus on high-value activities, such as product design, marketing, and research and development. Despite the clear benefits of outsourcing component assembly, there are some risks involved. If you do not partner with a trustworthy assembly company, you may experience delayed shipments and improperly assembled products, which can damage your brand reputation. You need a partner willing to go above and beyond to provide your team with peace of mind. Tengco can help.
For more than 40 years, we have collaborated with clients in the process of re-envisioning their production process. Our team works to your exact specifications and can deliver the parts you need in any configuration or combination desired – ready for sale. They can provide packaging assembling, from kits to a complex array of metal components. Get started by filling out our contact form today. You can quickly expect to hear from a Tengco representative to answer any of your questions.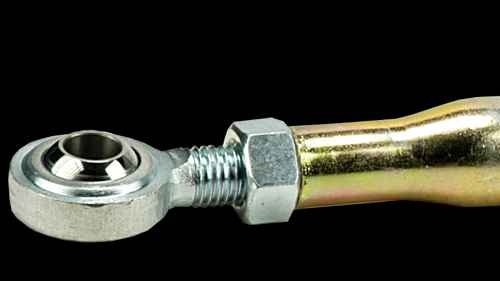 Comprehensive Component Assembly Services, Including:
Bagging

Private Labeling

Custom Boxes

Dock to Stock
Assemblies Designed Custom to Your Needs
At Tengco, we want to make assembling components created by your company as stress-free as possible. If you need a unique part designed, simply send our engineering team a sketch of the part you need. After receiving the sketch, our engineers will review the proposed design and offer you suggestions on how to optimize it for efficiency. We also offer a range of component assembly options, including:
In-line part-to-part assembly
Welding
Fastening
Riveting
Sealing
Kitting
Packaging and Private Labeling
We also understand market conditions can change quickly. There may come a time when you need to alter the design of one of your company's products to meet the evolving needs of your customers. When that time comes, we have a team of engineers on-site at each of our factories who can handle retooling. Most assembly companies out there are unwilling to offer this type of service. But at Tengco, we believe our customers should always have access to component assembly expertise. Whether your company needs cable assemblies, hitch pins, anchor shackles, clevis balls, or any one of thousands of parts, you can feel confident you will never run out of parts when you partner with Tengco.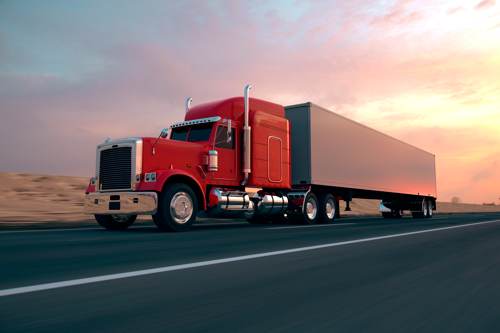 Take a Closer Look at Tengco's Quality Assemblies
These are just a few of the many types of custom assemblies Tengco can produce.
How Can Tengco's Component Assembly Solutions Help You?
Tengco is ISO 9001:2015 Certified through our Midwest location. The combination of our experienced engineers, logistics team, customer service and sales staff can help you maintain the highest standards for your custom parts.
Tengco provides world class global sourcing, service and distribution. We have the perfect solution to your global sourcing needs.
We can provide anything from standard nuts and bolts to specialty fasteners, castings, forgings and stampings.
Contact Us
More Services
Assembly Expertise at Your Fingertips