Component Assembly Solutions
Tengco Streamlines Your Supply Chain
Tengco provides component assembly services to streamline your supply chain. We offer a broad range of services and can efficiently get your product to market. Tengco works to your exact specifications and can deliver the parts you need in any configuration or combination desired – ready for sale.
Our skilled work force can provide packaging assembling from kits to a complex array of metal components. You send us your loose or bulk packaged goods, and we will put them into finished kits that are ready for use by your customers.
Our technicians can build, test, and package any final assembly so it is ready for shipment
We can also build sub-assemblies or "kits" for customers who prefer to do the final assembly themselves.
Tengco can provide:
Bagging

Private Labeling

Custom Boxes

Dock to Stock
Our Assembly Services Speed Your Products to Market
Our custom assemblies can eliminate several intermediate steps for you and are instrumental in expediting getting your parts to your customers quickly.
Combining over 40 years of experience with state-of-the-art technology, Tengco has provided high-quality custom assemblies in order to meet our customers' unique requests. Some of the assembly options we can provide include:
In-line part-to-part assembly
Welding
Fastening
Riveting
Sealing
Typical assemblies include cable assemblies, hitch pins, anchor shackles and clevis balls but Tengco can offer thousands of different custom parts for a diverse set of applications and industries.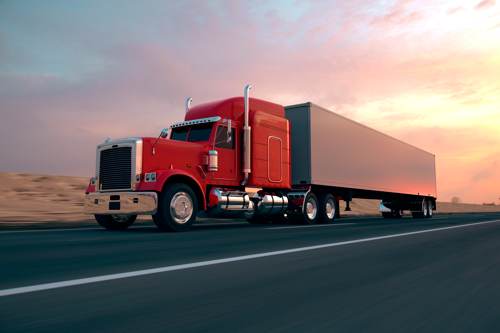 Take a Closer Look at Tengco's Quality Assemblies
These are just a few of the many types of custom assemblies Tengco can produce.
How Can Tengco Help You?
Tengco is ISO 9001:2015 Certified through our Midwest location. The combination of our experienced engineers, logistics team, customer service and sales staff can help you maintain the highest standards for your custom parts.
Tengco provides world class global sourcing, service and distribution. We have the perfect solution to your global sourcing needs.
We can provide anything from standard nuts and bolts to specialty fasteners, castings, forgings and stampings.
Contact Us
More Services
Assembly Expertise at Your Fingertips