Custom Labeling & Packaging Solutions
Enhance Your Brand with Tengco
Tengco's packaging professionals can provide provide custom packaging or affix your private label to allow you to get your product into the market quickly. Tengco can provide your product in "ready to sell" condition, "dock to stock", or we can drop ship directly to your customers saving you time and money. In addition, we can supply barcode labeling that is compatible with all major systems.
Tengco can deliver customized packaging solutions that will enhance your existing brand or customize it to focus on specific markets. Tengco offers custom packaging production including artwork, custom boxes or bags and labeling.
Please contact Tengco to discuss your needs regarding:
Bar Coding

Custom Kits

Logo and Name Stamping Directly on Parts

Custom Packaging with Artwork

Drop Shipping Directly to Customer
Custom Packaging Solutions
Our private labeling and customized packaging solutions will help maintain your professionalism. Tengco can also provide packaging assembling from kits to a complex array of metal components.
We compile your loose or bulk packaged goods (such as an assortment of parts), and we will put them into finished kits that are ready for use by your customers.
Our team can find custom solutions to meet your needs based on what type of packaging you are looking for, your budget, and the vision of your brand. We can guide you from the initial concept to the delivery of your final product.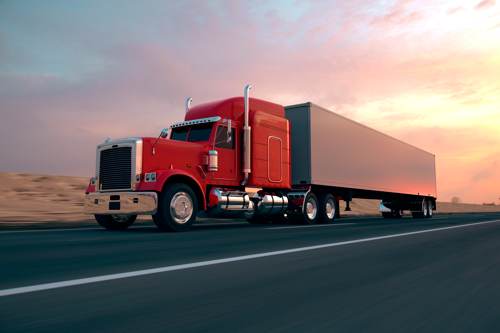 How Can Our Labeling and Packaging Team Team Help You?
Tengco is ISO 9001:2015 Certified through our Midwest location. The combination of our experienced engineers, logistics team, customer service and sales staff can help you maintain the highest standards for your custom parts.
Tengco provides world class global sourcing, service and distribution. We have the perfect solution to your global sourcing needs.
We can provide anything from standard nuts and bolts to specialty fasteners, castings, forgings and stampings.
Contact Us
More Services
Labeling and Packaging Expertise at Your Fingertips