Global Logistics Solutions
Your Trusted Supply Chain Logistics Company
Supply chain management is complicated. From disruptions caused by natural disasters, conflict, and labor strife, to inaccurate demand forecasting and quality control issues, the list of concerns your supply chain team faces on any given day is seemingly endless.
To navigate all of this uncertainty, you need a logistics partner that deeply understands the production and shipping schedules of its suppliers. This partner should not only attempt to maintain the status quo for your supply chain team but actively seek new opportunities to reduce your spending on shipping through container load optimization. If mastering logistics is a priority for your company, turn to Tengco.
For more than 40 years, we have crafted logistics solutions for companies big and small. When you partner with Tengco, you never have to worry about running out of parts.
Get started by filling out a contact form today. You can expect to hear back from a Tengco representative within 24 hours.
Cutting-edge warehousing solutions, including:
Supply Chain Management

Proof of Delivery

Free on Board

Full Container Load

Less than Container Load

Delivery Duty Paid
Your production line never stops
We strive to help all of our partners with logistics solutions that optimize each step in their supply chain. As we process your order at our facilities overseas, a representative inspects and then consolidates it with others to maximize full container loads. Once it arrives at our warehouse, our stock and release program ensures you never run out of parts. After you place your first blanket order with Tengco, you provide us with your monthly usage and we manufacture the parts and ship them to your facilities based on a schedule to meet your production needs. We strive to maintain 2-4 months of inventory to ensure your parts will be there when you need them.
We've also taken the guesswork out of shipping. For many supply chain teams, lost or late orders are a serious source of stress. At Tengco, we provide you with peace of mind throughout the process. The parts you order can be shipped by air or sea to any of our four U.S. distribution centers or directly to your facilities. During the shipping process, the Tengco logistics solutions team will closely track your inventory to ensure nothing is lost along the way. Your business benefits through reduced shipping costs per item and on-time deliveries.
All of this is made possible through our deep relationships with leading domestic and international transportation and logistics companies. As a leading supply chain logistics company, Tengco carefully vets each of our partners to ensure they meet our standard of quality. When you choose us as your logistics solutions provider, you can feel confident your orders will arrive when and where you need them, every time.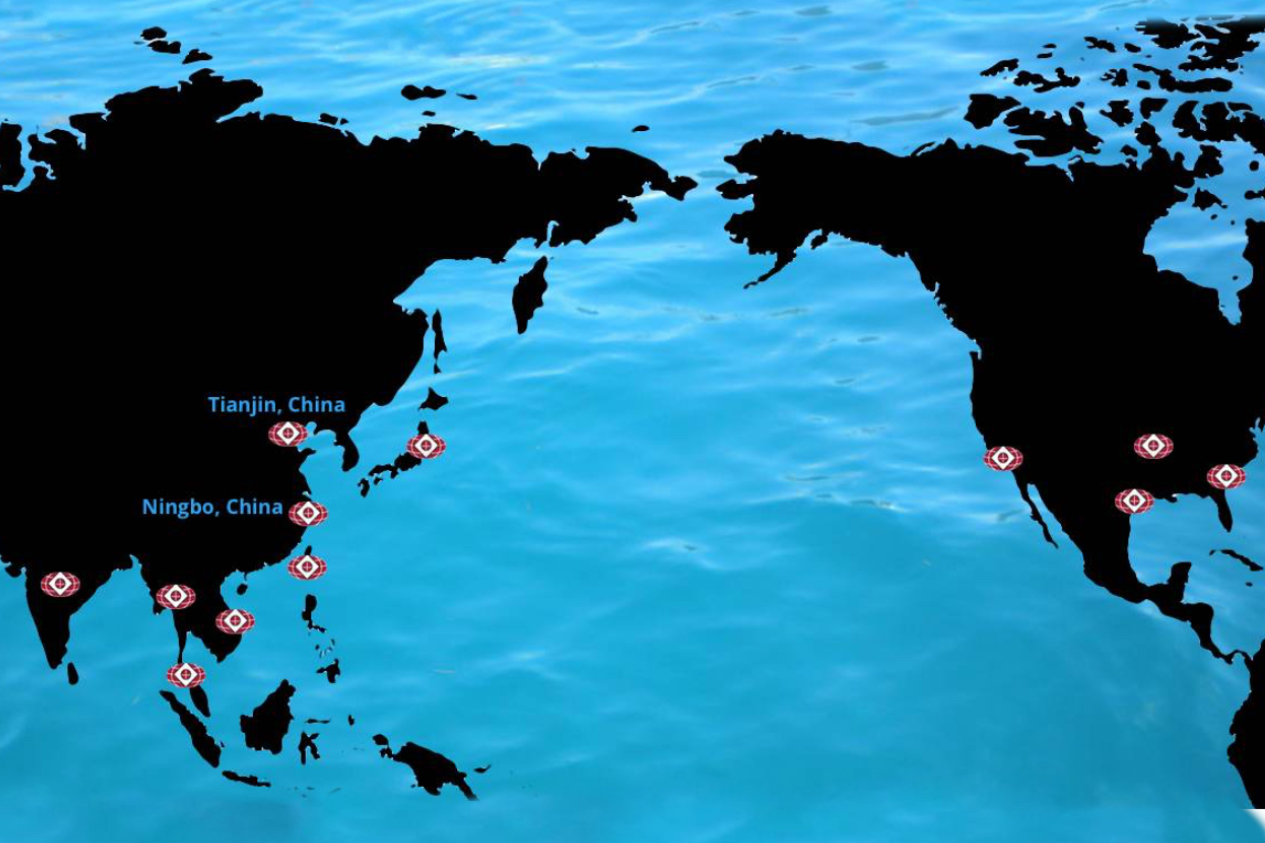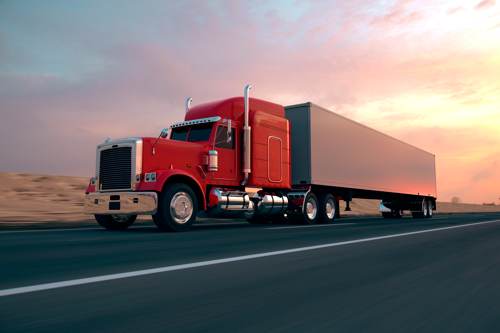 How Can Our Logistics Help You?
Tengco is ISO 9001:2015 Certified through our Midwest location. The combination of our experienced engineers, logistics team, customer service and sales staff can help you maintain the highest standards for your custom parts.
Tengco provides world class global sourcing, service and distribution. We have the perfect solution to your global sourcing needs.
We can provide anything from standard nuts and bolts to specialty fasteners, castings, forgings and stampings.
Contact Us
More Services
Global Logistics Expertise at Your Fingertips