Global Logistics Solutions
Optimize Your Logistics Efficiency with Tengco
Tengco's logistics and supply chain management system simplifies your inventory and optimizes shipping and delivery of your product. Our Chinese distribution center receives, inspects and consolidates orders to maximize full container loads, and your product can be shipped directly to you or to one of our four US distribution centers.
Our extensive distribution network delivers your parts when you need them, as often as you need them, and wherever you need them. Tengco's logistics department is attentive and thorough. We monitor your shipments so you can plan your project with real time information.  Our supply chain management team gives you up to the minute tracking along with a host of other advantages.
Our warehouses can provide a litany of services including:
Supply Chain Management

Proof of Delivery

Free on Board

Full Container Load

Less than Container Load

Delivery Duty Paid
Our Logistics Team Simplifies Your Supply Chain
Tengco has long-standing relationships with many domestic and international transportation and logistics companies and can streamline your import process.
Let us handle:
Reducing Shipping Cost Per Item
Maximizing Container Loads
Inventory Tracking
Duties and Customs Clearance
Ocean and Inland Freight
Air Shipments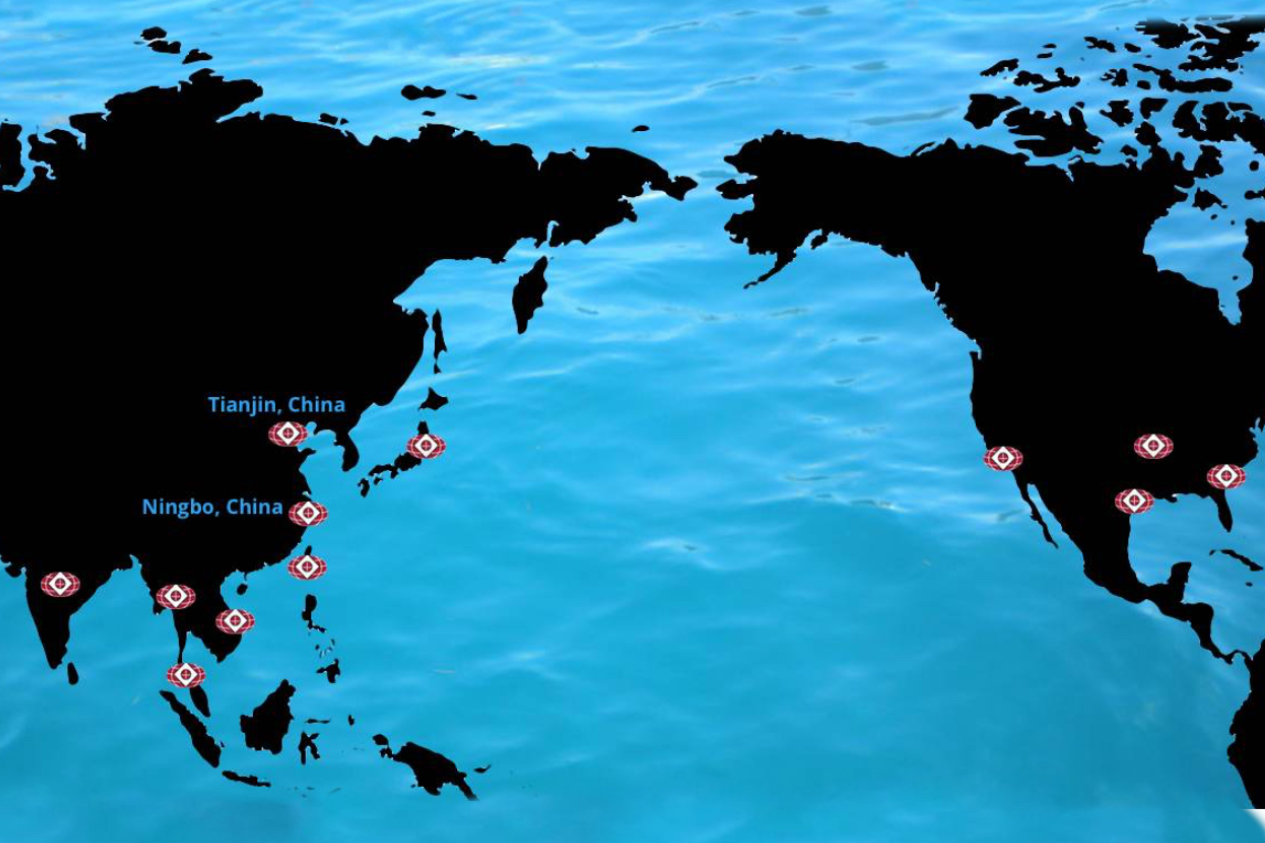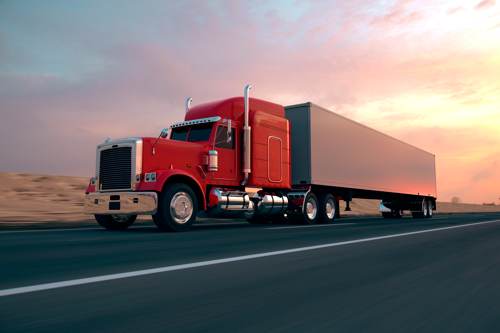 How Can Our Logistics Team Help You?
Tengco is ISO 9001:2015 Certified through our Midwest location. The combination of our experienced engineers, logistics team, customer service and sales staff can help you maintain the highest standards for your custom parts.
Tengco provides world class global sourcing, service and distribution. We have the perfect solution to your global sourcing needs.
We can provide anything from standard nuts and bolts to specialty fasteners, castings, forgings and stampings.
Contact Us
More Services
Global Logistics Expertise at Your Fingertips