Dedicated Customer Service Solutions
Tengco Can Reduce Your Overhead
Tengco's customer service department ensures proper inventory management, stock levels and inventory turns while keeping costs to a minimum. Our sales team and customer service representatives have expertise in your industry and can tailor solutions for your custom manufacturing needs.
Each account is assigned a customer service representative that handles:
National and International Stocking Programs
Monitoring Daily Activity
Blanket Stock Orders
Just in Time Programs
Expediting Current Orders
Analyzing Annual Usage
Establishing Efficient Reorder Points
Providing Monthly Inventory Management Reports and More
Our Customer Service Team and Convenient Distribution Centers Throughout the Country Can Help:
Ensure On Time Delivery

Create a Flexible Supply Chain

Increase Inventory Turns

Reduce Costs
Speed Products to Market and Increase Inventory Turns
Our customer service representatives provide a monthly report that documents the status of open orders, total product usage, frequency of order by item and more. This monitoring allows us to respond to the ever-changing inventory requirements of each customer.
Tengco's team system simplifies your inventory and optimizes shipping and delivery of your product. Our Chinese distribution center receives, inspects and consolidates orders to maximize full container loads, and your product can be shipped directly to you or to one of our four US distribution centers.
Our customer service representatives can give you up to the minute tracking along with a host of other advantages.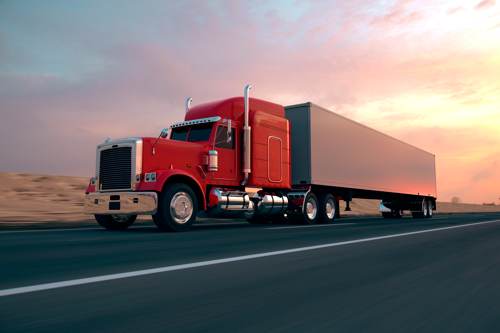 How Can Our Customer Service Representatives Help You?
Tengco is ISO 9001:2015 Certified through our Midwest location. The combination of our experienced engineers, quality control technicians, logistics team, customer service and sales staff can help you maintain the highest standards for your custom parts.
Tengco provides world class global sourcing, service and distribution. We have the perfect solution to your global sourcing needs.
We can provide anything from standard nuts and bolts to specialty fasteners, castings, forgings and stampings.
Contact Us
More Services
Inventory Expertise at Your Fingertips