CAD and 3D Modeling Solutions
Reduce Product Development Time
Tengco's engineers can help reduce manufacturing problems by utilizing CAD and 3D modeling. 3D CAD, or three-dimensional computer-aided design, precisely represents and visualizes your part and helps simulate how your design will perform before it is made.
With the use of the 3D CAD models, Tengco can reduce your development time of manufacturing and get your part into your production line more efficiently. This process allows you to make informed decisions all throughout development and deliver streamlined designs ready to manufacture.
With CAD and 3D modeling Tengco helps you:
Significantly shorten the engineering lead time

Allow for easy designs modification in the future

Explore different concepts & features in 3D

Create mock-ups and visual renderings
Expedite Parts into Your Production Line
Our engineers can transform your 2D PDF drawing into a 3D CAD model with supplementary 2D CAD. This process ensures that appropriate dimensions, geometric and standard tolerancing and critical design notes are packaged together to reduce product development lead times. Tengco believes that quote accuracy, transparency, expediency begins with optimizing your design format.
CAD models are necessary to generate data for manufacturing processes like injection molding, casting, tooling, and machining. Create CAD models with designers and engineers who understand your manufacturing needs from the start and optimize your CAD files for those needs.
Our engineers are happy to work with you to understand your goals and requirements and make sure you get what you need.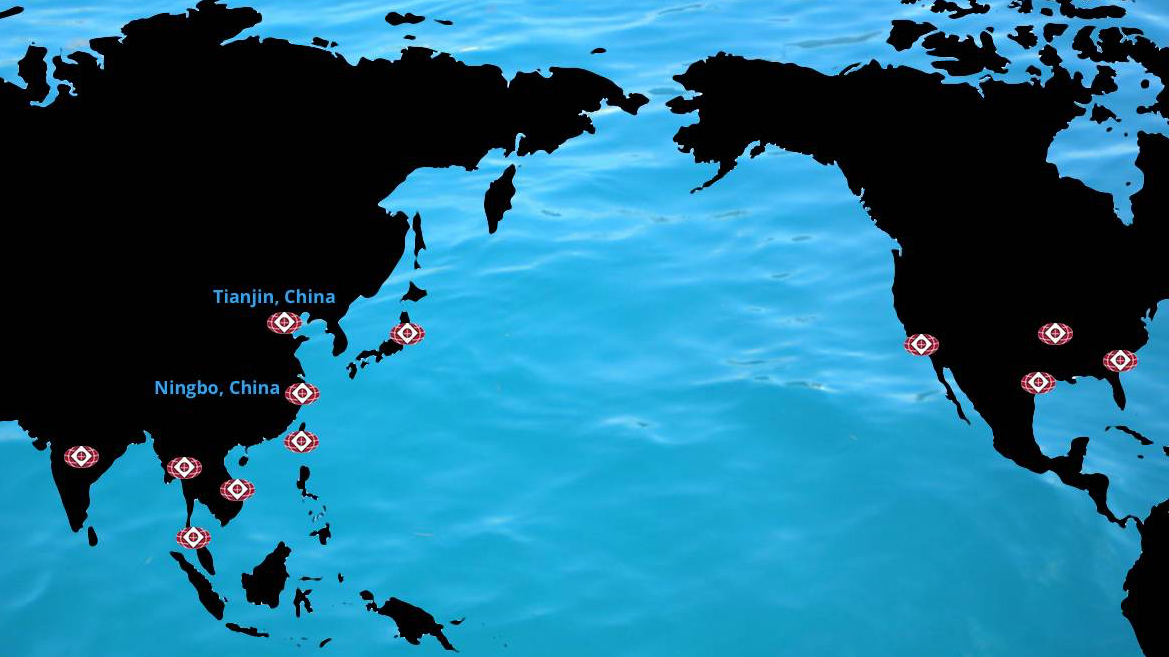 How Can Our Engineers Help You?
Tengco is ISO 9001:2015 Certified through our Midwest location. The combination of our experienced engineers, global sourcing group, logistics team, customer service and sales staff can help you maintain the highest standards for your custom parts.
Tengco provides world class global sourcing, service and distribution. We have the perfect solution to your global sourcing needs.
We can provide anything from standard nuts and bolts to specialty fasteners, castings, forgings and stampings.
Contact Us
More Services
Engineering Expertise at Your Fingertips