Inventory Management Solutions Built for Your Business
If you take time to study any company that consistently outcompetes its rivals, you'll find inventory management is often one of its key sources of success. A company that excels in managing its inventory keeps its storage, depreciation, and insurance expenses low. It also never misses out on a sale because of a stockout. And, as the market changes, the company can quickly adjust to stay ahead of its competitors. Making inventory management a source of competitive advantage for your company isn't easy. Luckily, you don't have to go it alone.
At Tengco, we have more than 40 years of experience in helping our clients successfully manage their inventory. Our system helps them reduce costs while improving inventory turns. Utilizing our global network of manufacturers and our four U.S. distribution centers, Tengco can ensure flexible scheduling and the best shipping options. Get started today by filling out our contact form. You can expect to quickly hear back from a Tengco representative.
Optimized Inventory Management Services, Including:
Safety Stock

Increased Inventory Turns

Min/Max Buffer

Lot Control

Replenish Point

Blanket P.O. Releases

Bar Code Scanning and Tracking

Standard Containers
Never Worry About Running Out of Parts Again
Over the decades, we have made several strategic investments through our network of distribution centers to ensure our clients always have the parts they need in stock close at hand. Our stock-and-release program is at the heart of our work as a company. It reduces the uncertainty that plagues inventory management by guaranteeing we will always have the items in stock at the quantity you need. After you place your first blanket order with Tengco, you provide us with your monthly usage and we manufacture the parts you need and then ship them to your facilities based on a schedule to meet your production needs. We strive to maintain 2-4 months of inventory to ensure your parts will be ready for you when you need them.
We have also cultivated deep relationships with our suppliers in China and India. As a result, we have a strong understanding of their production schedules. Our team of experienced engineers, and purchasing and logistics professionals assist in the sourcing of high-quality vendors, auditing of vendors, product development, quality inspections, and logistical coordination and consolidation.
Tengco's inventory management team will also provide your company with monthly updates on open orders, total product usage, frequency order by item, and more. Our goal is to provide your team with peace of mind through comprehensive inventory management solutions that offer unmatched visibility into the status of your orders.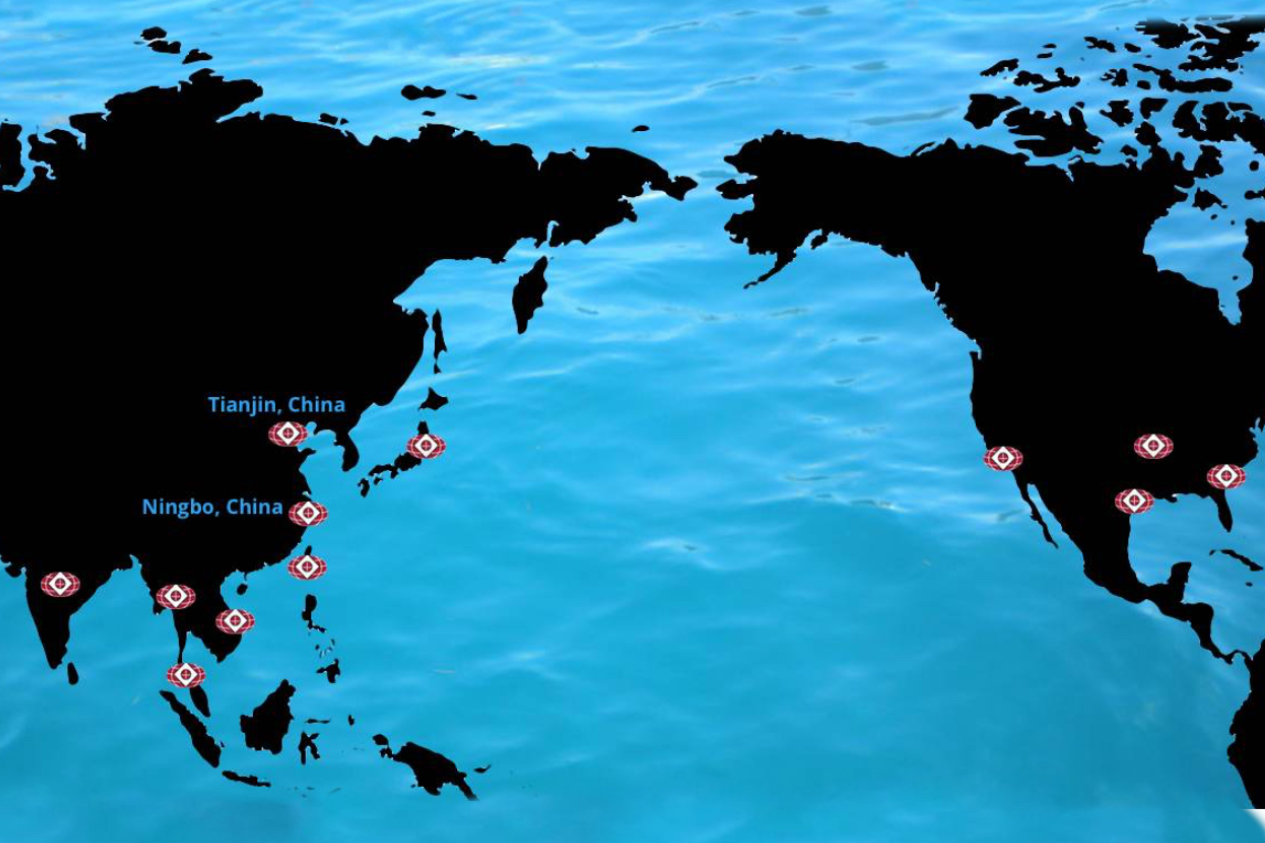 How Can Tengco's Inventory Management Solutions Help You?
Tengco is ISO 9001:2015 Certified through our Midwest location. The combination of our experienced engineers, logistics team, customer service and sales staff can help you maintain the highest standards for your custom parts.
Tengco provides world class global sourcing, service and distribution. We have the perfect solution to your global sourcing needs.
We can provide anything from standard nuts and bolts to specialty fasteners, castings, forgings and stampings.
Contact Us
More Services
Inventory Management Expertise at Your Fingertips