Penta Head Bolts Designed With Security in Mind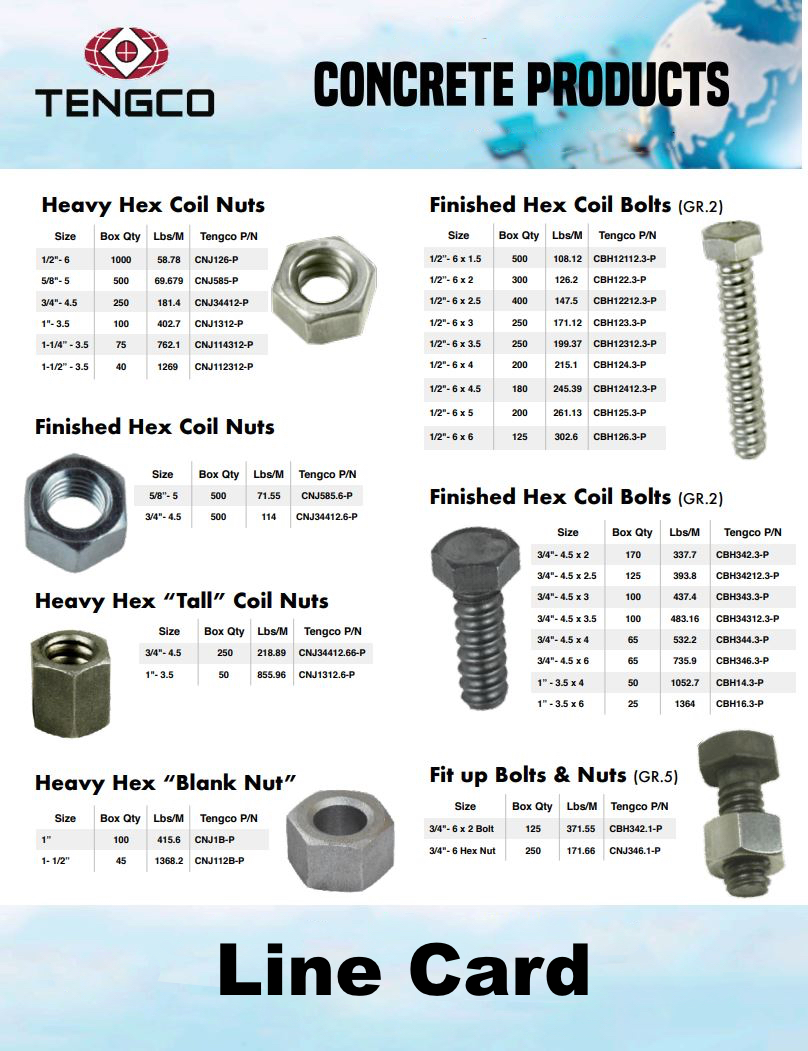 No company can afford to leave its most valuable assets unsecured. Tampering and theft is not only costly, but it can also cause damage to the reputation of your company. Whether it's machinery critical to your production processes, or control systems that limit access to certain areas within your facilities, you need to protect company property with fasteners durable enough to guard against even the most determined intruders. Tengco penta bolts provide unmatched security for your company's assets.
Penta bolts feature a five-sided (pentagonal) head that require a special penta socket tool to unloosen or remove. While penta bolts are particularly known for their security features, they are versatile fasteners that can be used in various industries and applications. They come in a wide range of sizes and materials, making them suitable for both light-duty and heavy-duty tasks. Whether you need to fasten machinery, structures, or fixtures, pentas can provide a secure and reliable solution.
For more than 40 years, Tengco has been a leader in building premium quality bolts for companies big and small in a variety of industries. Our bolts are manufactured using stainless steel, bronze, brass, and regular low-carbon steel. We are able to design them with standard threads or coil threads, based on the needs of your company. Tengco penta bolts are available in 3/8", 1/2", and 5/8" diameters, but we can also custom manufacture them to meet your exact specifications. Whether you're a telecommunications company looking to secure your networking equipment or a utility provider in need of extra security for your transformers, Tengco can help.
Loading